이미 많은 분들이 아시겠지만 그래도 조금이라도 더 알리기 위해 씁니다
When you see Hantavirus trending while still on lockdown from the coronavirus?
The #Hantavirus first emerged in 1950s in the American-Korean war in Korea (Hantan river). It spreads from rat/mice if humans injest their body fluids. Human-human transmission is rare. There were even vaccines developed for it. Please do not panic, unless you plan to eat rats.
So first we have #coronavirus and now #Hantavirus ?
dude were only 3 months in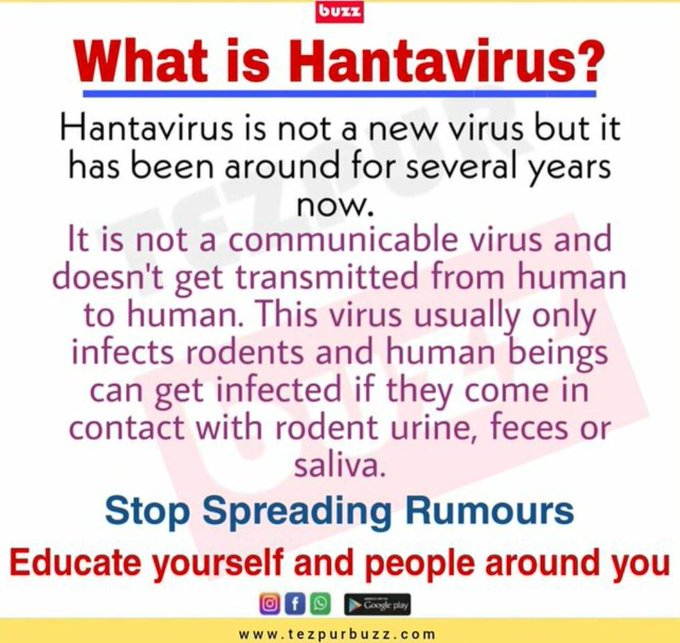 >> อื่นๆที่อาจจะเกี่ยวข้อง <<
(ดู 20 ครั้ง)

---